Photos by Juliette Carman
Bio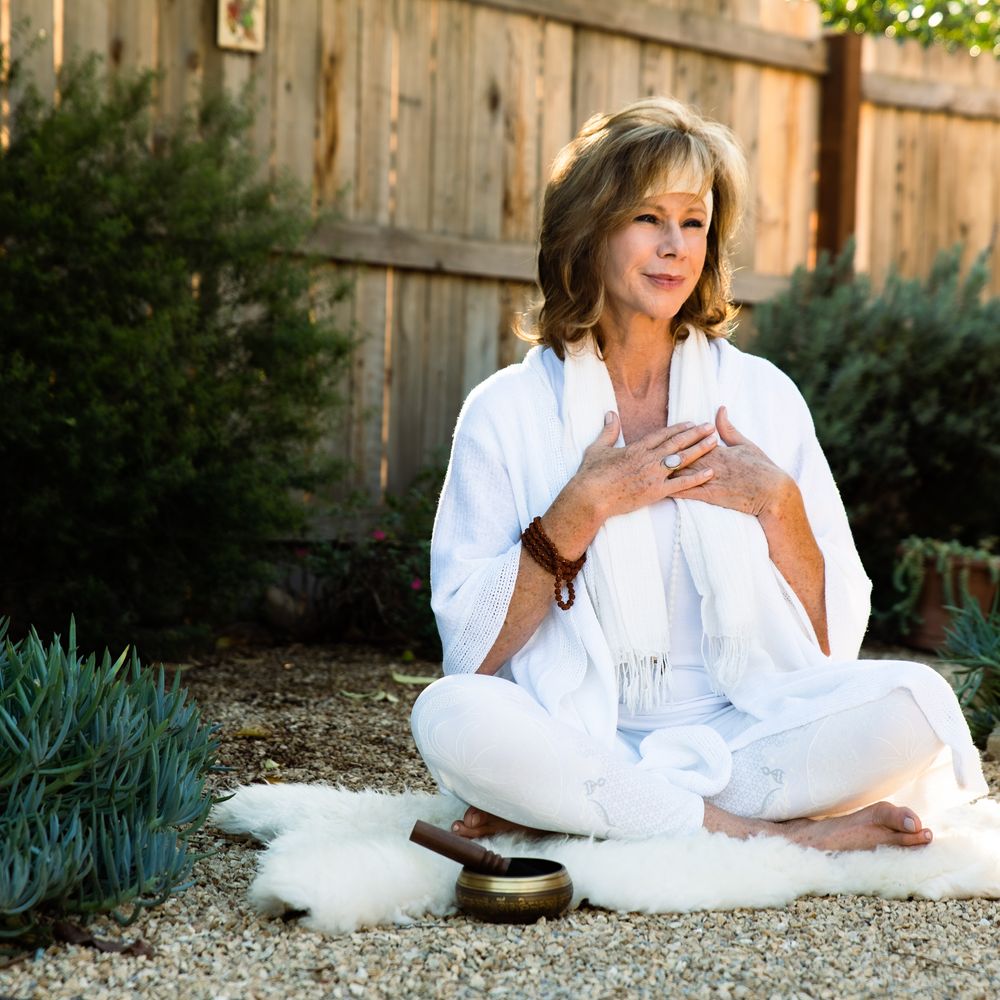 Get To Know Gia
Singer/songwriter Gia Levé has been a seeker and self-inventor her whole life, diving into the standard pathways in search of her higher purpose–yoga, meditation, visualization, and so forth. But only very recently did she uncover her truest, deepest, and completely unexpected calling in music.
In the midst of a kind of vision quest, Gia began experiencing a recurring, involuntary daydream. She saw herself among people in a way she'd never been before, as a leader of some kind,  inspiring them with hope informed by her own personal journey. The most amazing part of the vision was this: having never once sung in public, she saw herself conveying messages of self-love and self-acceptance through song.
Soon afterward, this longtime Californian (by way of a New Zealand childhood) walked into a singing class at Santa Barbara City College in August 2018 for her very first lesson. Four months later, she attended a jazz jam at one of LA's notable clubs with an intention to sing a solo. "I had no idea who would accompany me or how to manage a band. I thought I would just give the musicians the sheet music and away they'd go."
Gia says she botched her first performance under those glaring stage lights, but didn't let it defeat her–in fact, quite the opposite. "At that moment I gave myself self-praise. I know I could face the audience with grace and not beat myself up. I felt I'd passed my first test."
In short order she was writing original songs, collaborating with some of the best co-writers and producers in the business, and performing for public audiences. In the space of a few years, she transformed from stage novice into a natural presence with a pure, strong voice.
Gia has been prolifically writing, producing, and releasing singles since early 2022 and is gearing up to present her debut full-length album in May 2023. Her styles run the gamut from jazzy Latin-tinged grooves to lush ballads to adult contemporary pop, a call-back to the classic songs of the 1970s and 1980s but enlivened by her fresh and eclectic vocal approach. Gia knows what all the best artists know: a good song is a good song, an enchanting voice is just that, and stylistic labels don't matter. 
As a woman who has sought to overcome personal insecurities and doubts about her life's true purpose, Gia aims to write songs that soothe troubled hearts. Focusing on self-empowerment and love, her lyrics are meant to be like mantras–she's a certified Kundalini yoga teacher–with exactly that kind of self-healing capacity.
From the start of her newfound calling, Gia has been able to rely on the enthusiastic participation of some first-class collaborators with deep music-industry roots, most notably the Brothers Koren, 4-time Grammy awarded producer Bruce Lowe, Paddy Burnes, Jeff Franzel, Paul Statham, Shelly Poole, and Bob James. "It's mysteriously wonderful. I've been caught up in their high-level professional network so quickly out of the gate. I'm humbled to have super-talent like this shaping my songs, and I extend my love and deep gratitude to them all."
Gia is grateful that her own life's path has taken this wondrous new turn. "I'd like most of all to inspire others to make a change, to find their higher selves, and I know it can happen at any time on the journey."
"

I was inspired to recommend one of Gia's songs to my vocal student as a mode of expression for healing.   Gia's compositions are from the heart and bring resolution to inner struggles we all face.  There's an authenticity to her work which she delivers with a soulful voice."